Exploring the Enchanting Murchison Falls National Park
Day 1: Enchanting Arrival at Murchison Falls NP
Welcome to the mesmerizing world of Murchison Falls National Park! Upon your arrival, you'll be greeted with warm hospitality and a sense of adventure. We'll escort you to the park, where you'll embark on a thrilling game drive through awe-inspiring landscapes, encountering magnificent wildlife along the way. After the exhilarating experience, indulge in a delicious lunch that will tantalize your taste buds. As the day draws to a close, settle into the renowned Fort Murchison Lodge, where you'll enjoy a delightful dinner and immerse yourself in the tranquillity of the lodge's surroundings. Get ready for the remarkable adventures that await you in this extraordinary wildlife sanctuary.
Day 2: Majestic Delights and Captivating Views
Wake up to a beautiful day in Murchison Falls NP, filled with anticipation for the wonders ahead. After a delectable breakfast, join us for an informative briefing that sets the stage for an unforgettable day. Take some time to relax and rejuvenate at the lodge, perhaps by taking a refreshing dip in the pool or simply immersing yourself in the serene atmosphere. Later, embark on a breath-taking boat cruise along the iconic Nile River, where you'll be captivated by the sight of Murchison Falls. Feel the spray of the powerful waterfall as you get up close and personal with one of nature's grandest spectacles. Indulge in a sumptuous dinner that delights your taste buds and retreat to your cosy room at Fort Murchison Lodge, where you can marvel at the breath-taking views of the surrounding nature.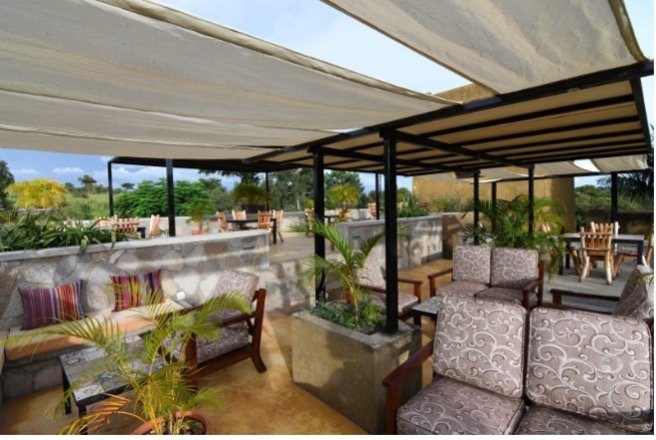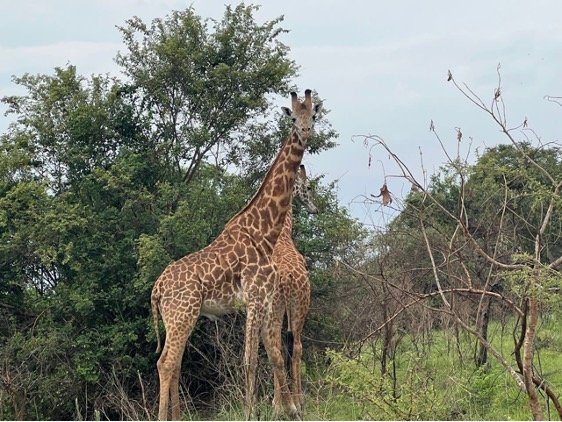 Day 3: Immersive Wildlife Encounters and Farewell
Embark on an unforgettable game drive in the heart of Murchison Falls National Park, immersing yourself in the rich tapestry of Uganda's remarkable flora and fauna. Capture unforgettable moments and marvel at the diverse wildlife that calls this park home. After the exhilarating game drive, enjoy a delightful lunch surrounded by the vast wilderness. As your journey in Murchison Falls NP comes to an end, bid farewell to this enchanting sanctuary. You can choose to continue your adventures or be chauffeured to the airport for your departure. As you venture towards your next destination, carry with you the lasting enchantment of Murchison Falls, forever etched in your heart.