Initiatives for Empowerment and Conservation
Explore the initiatives undertaken to address the challenges faced by the Batwa people. Discover projects like the Conservation of Echuya Batwa Cultural Co-Management Approach (COEAS) and Break the Poverty Cycle of Batwa Communities (BDO), which aim to strengthen cultural experiences, secure resource rights, and improve access to healthcare. Learn about partnerships with organizations such as Trails and Education that support sustainable livelihoods for the Batwa.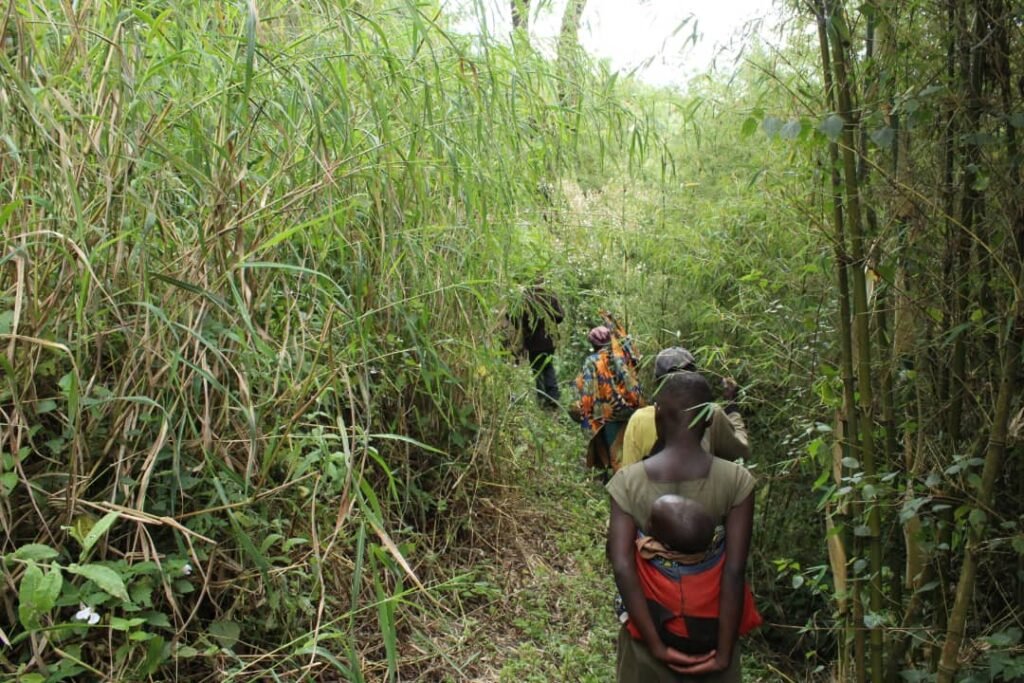 Distinctive Customs and Practices
Explore the intriguing housing, burial, and marriage customs of the Batwa. Gain insights into their traditional dwellings, burial rituals utilizing herbs, and marriage ceremonies involving dowry negotiations and time-honored rituals. Discover the use of herbs and the communal support provided to Batwa women during pregnancy and childbirth.